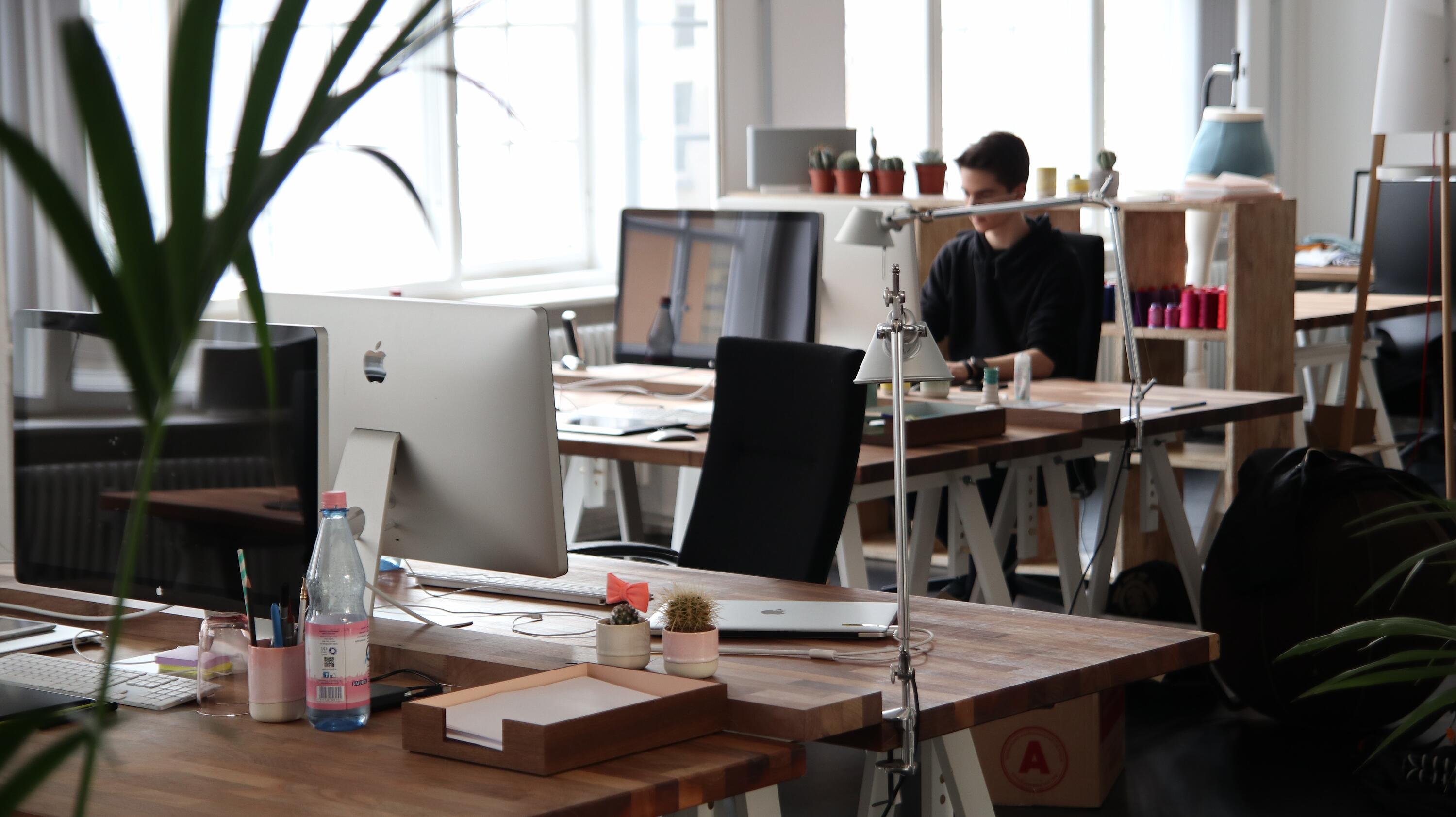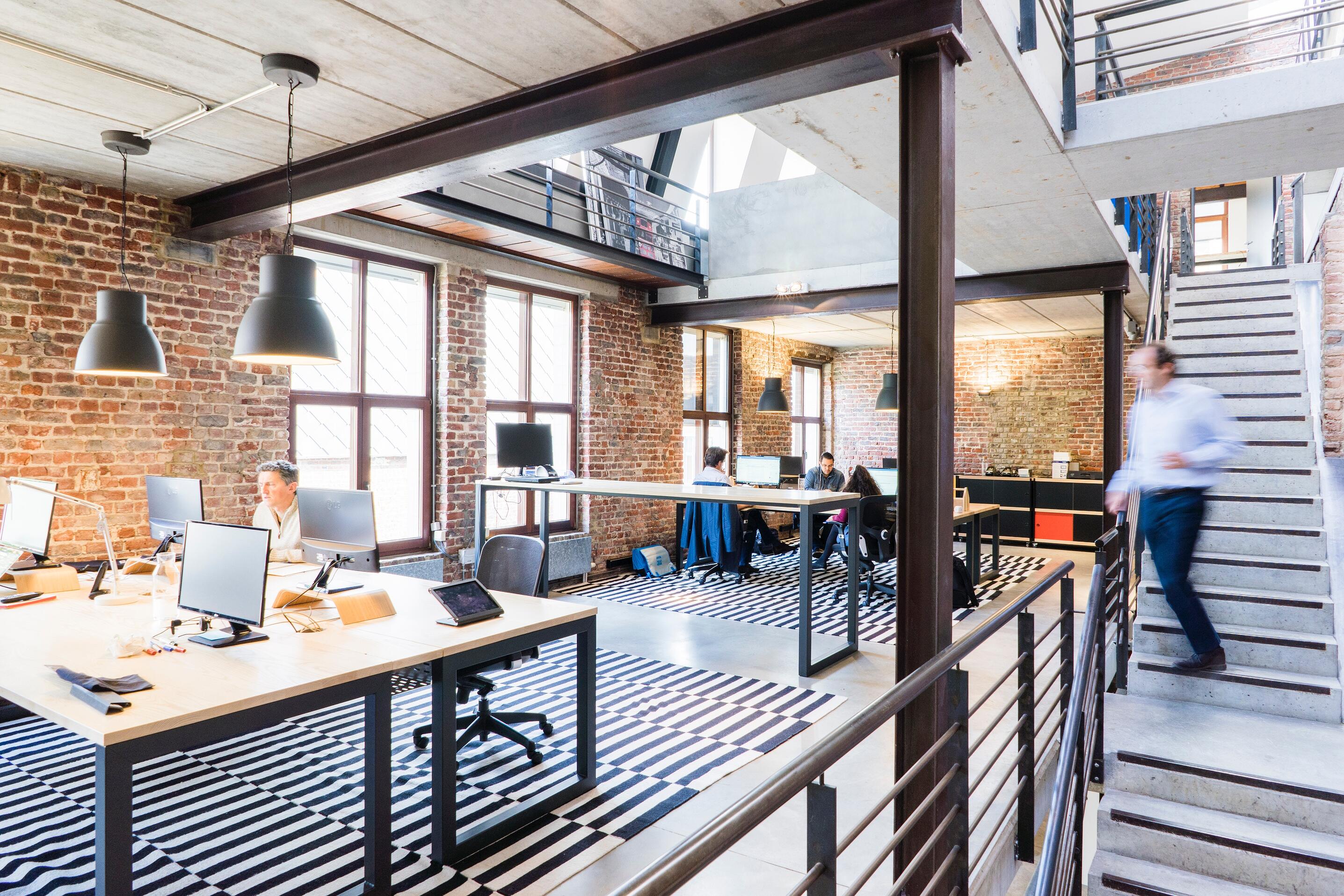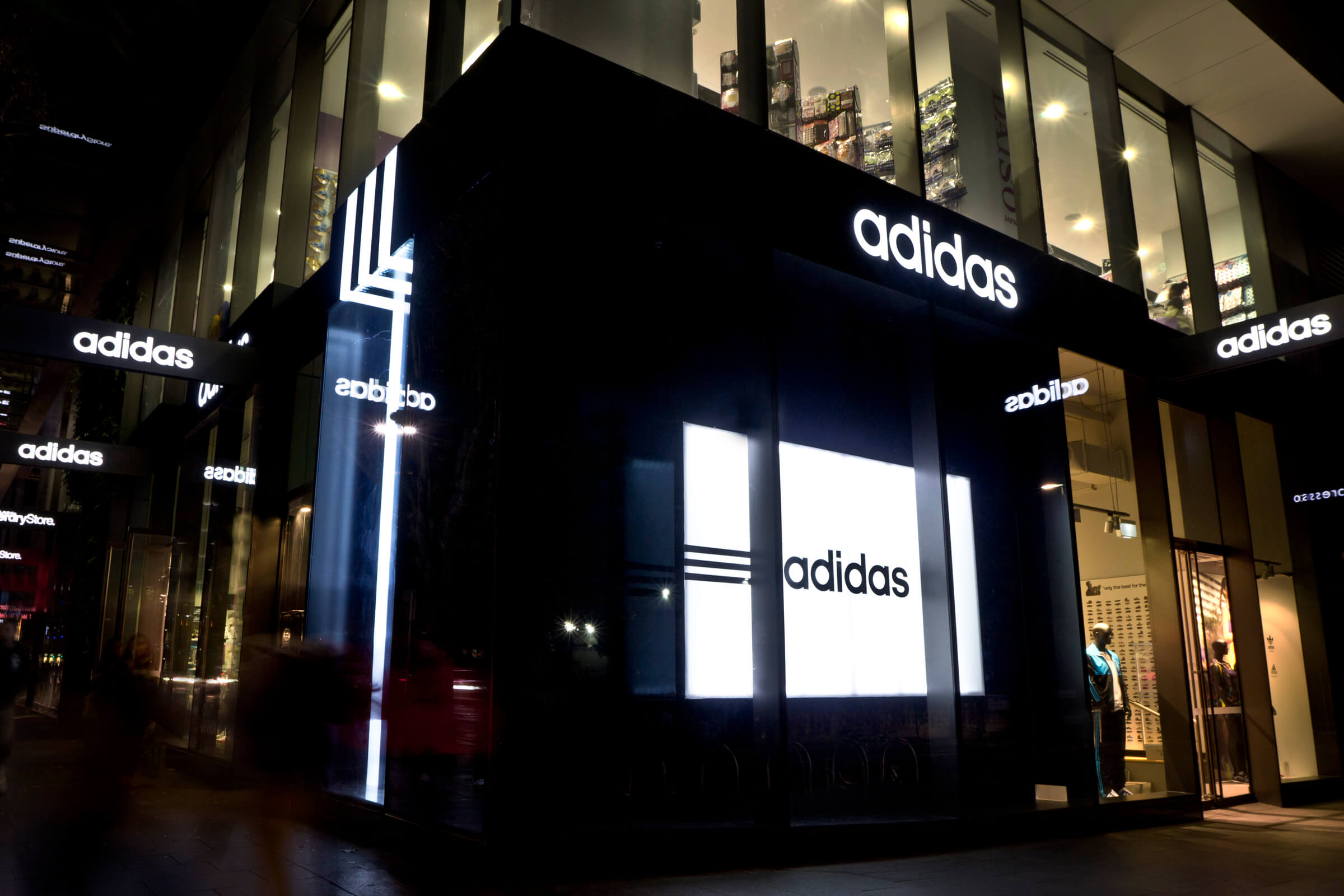 As a business owner or marketing manager, you know that first impressions matter. And in today's digital age, one of the first things potential customers or employees will see when they visit your company's website or enter one of its venues is your digital signage. Therefore, it's essential to ensure that your digital signage is sending the right message.
Your digital signage should be an extension of your brand – it should be clear, concise, and professional, while also being inviting and engaging. The last thing you want is for your digital signage to turn potential customers or employees away because it looks sloppy or unprofessional.
It also goes without saying that your content should speak to your key consumers. A Monday morning won't have the same shoppers as a Friday night. Both are shopping for different reasons, and you should spend some time understanding the needs of different customer profiles. Targeting the right content at the right time for the right people (using your digital signage scheduling programme or CMS) will help get the right message across.
In the points below, we'll offer some tips on how to use the right messaging on your company's digital signage.
How to use the right messaging on your company's digital signage
Keep it simple
When it comes to your digit signage messaging, less is more. You want to provide just enough information to whet the appetite of potential customers or employees without overwhelming them with too much information at once. Otherwise, they'll just tune out.
Use high-quality imagery
This one should be a given. To maintain viewer interest, use high-quality images on your signage. No one wants to look at a blurry or pixelated mess, so invest in good quality visuals. They will really make a difference.
Make it timely
Keep your sign messaging as up to date as possible – one way to do this is by incorporating current events, new products, or special offers through setting up an RSS feed that allows your signage to automatically update itself with the latest news. This will keep viewers engaged and ensure that they always have a reason to pay attention.
Get feedback
In other words, don't just set it and forget it – be sure to seek feedback in the form of focus groups, email marketing and other channels on a regular basis so you can know for sure whether your messaging is still hitting the mark with your target audience.
Invest in efficient and reliable sign management today
As you can see, there are a lot of factors to consider when creating messaging for your company's digital signage. But if you keep these tips in mind, you'll be well on your way to creating a message that reflects your brand and drives customers to your business.
At SignManager, our passion is helping large corporations improve the way they manage their branded assets across all their locations. If you need help establishing an efficient and reliable system for reaching your target market in all the right places, our expert signage consultants can help. From advice and consulting to maintenance, safety signage management, rebranding and more – consider us a convenient solution to your company-wide sign management needs. Contact us for more information.