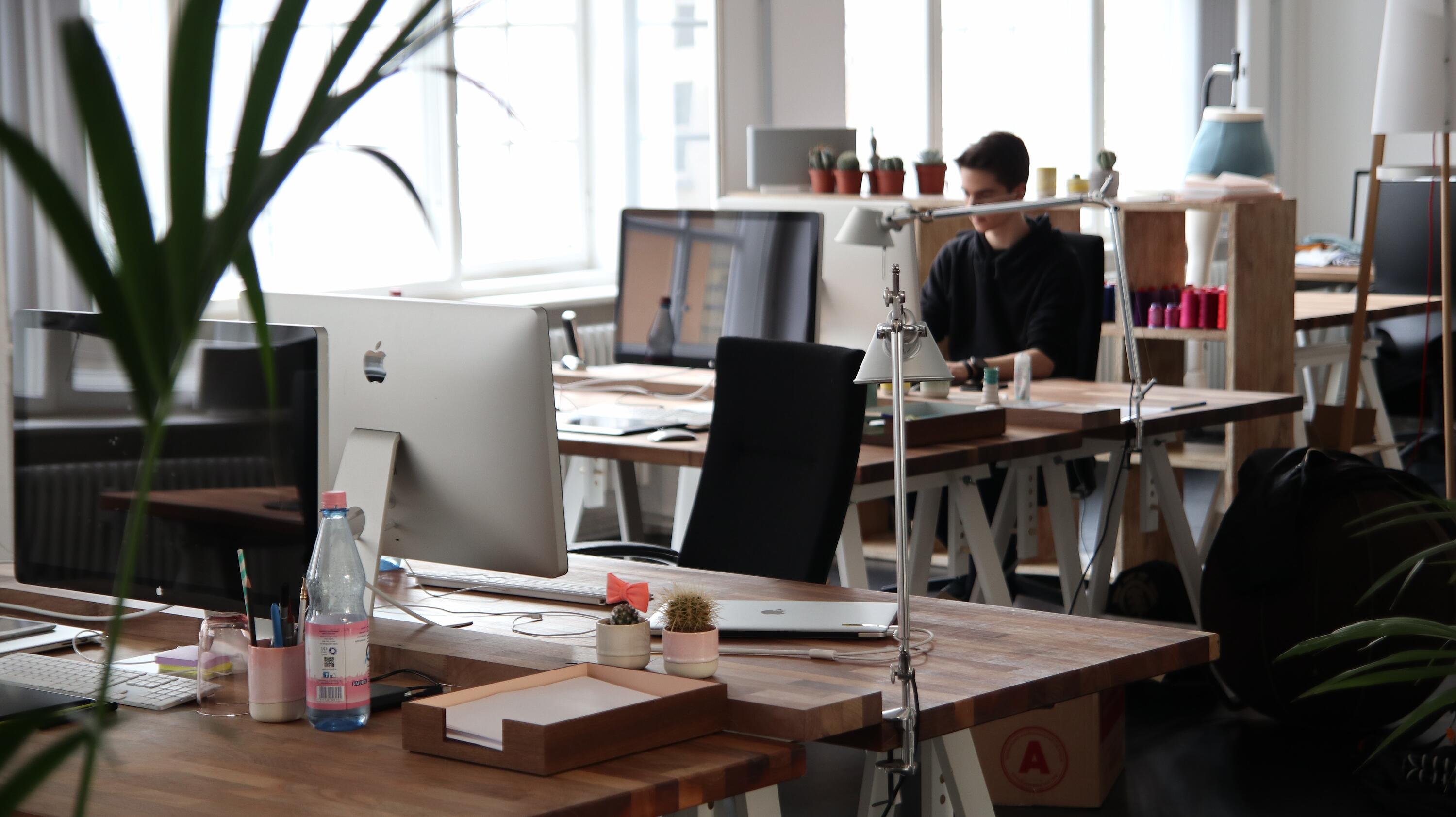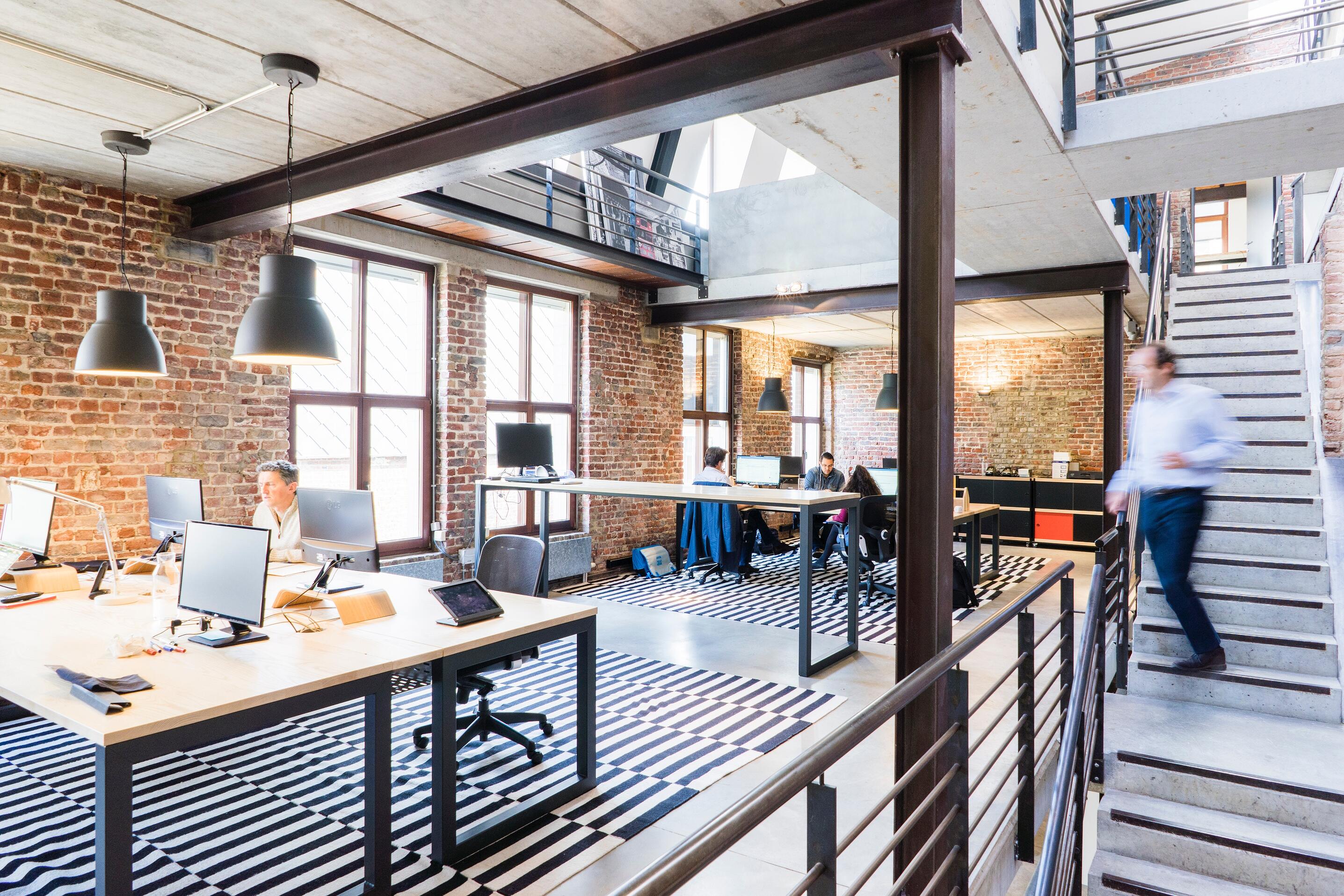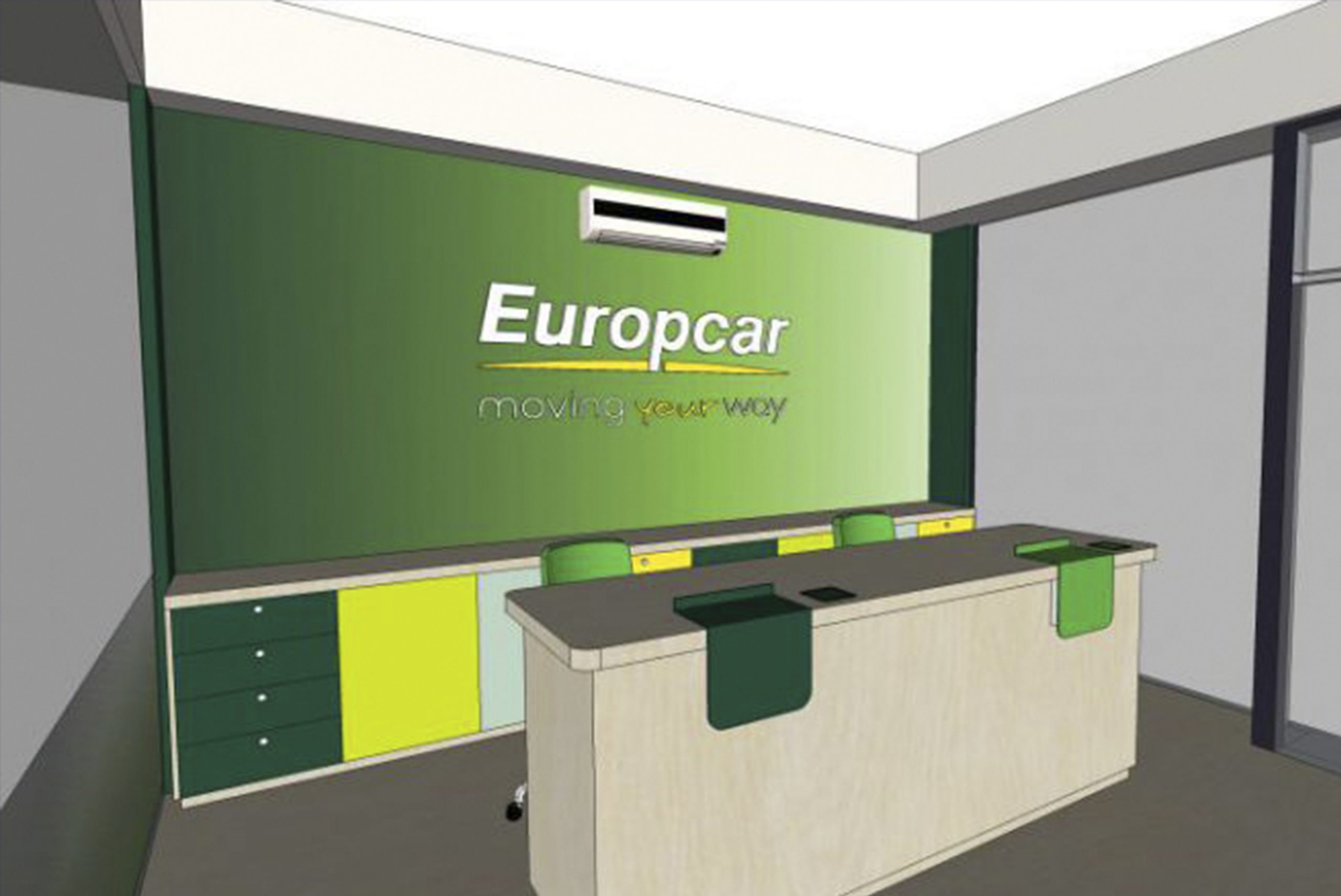 A new commercial fitout, whether it be a refurbishment, a relocation or a new design, will benefit your business in a multitude of ways. Improved performance from your employees to more efficient workflow, lighting, and appropriate furnishings are just some of the many real world enhancements a fitout can provide. More immediately, your brand will be able to present a more modern, tailored space for clients and customers.
However, before beginning your new fit-out, it is pertinent to understand why, how and what you want. Ask yourself:
Why do you need a new office?
What kind of fitout do you want?
Where will your new office be?
The answers will help determine your budget, the length of time to complete the fit-out, and provide guidance for functional and aesthetic design and branding choices. In this article, we highlight the important factors to consider before your next fitout project. The primary concern is what the space will be used for. The purpose of the space must not only be practical, reflecting the work of your employees, but also set out to improve work functionality for staff and impress visiting clients or customers. Does the envisioned space allow for employees to operate in an optimal way?  Does it feel inviting and inspiring? Your ideation for the space must appropriately reflect the needs of your employees and clients, and remember, this space is for a multitude of stakeholders and it's purpose must reflect that. 
Once you have a solidified design idea and understand the core reason for your new fitout  the next thing to consider is how much you can or need to spend. This process will be one of your largest outlays in terms of costs. Will this new space be your permanent occupancy or are there plans to move offices down the track? This consideration will effect the design, structural scope and budget of your fitout project. 
You must then translate the needs of your employees to the layout of your new space. Many organisations value 'traditional' office spaces with static spaces. Others embrace fluid spaces and customisable workstations where you can move between seated and standing desks. It is vital to understand how agile your space needs to be. Are your staff all employed full time? Are they part time? Do they come into the office only a few times a week? Keep in consideration both your current and long-term vision.
Your office must be a reflection of your core brand. What is your organisation's vision, ideas, values, culture and desired outlook for the clients? The design must also be an extension of your advertising and marketing collateral. In other words, your client must get the same impression of your company when walking into the office, as when viewing your website. This brand consistency enhances your image in the eyes of clients and customers and creates a holistic brand identity.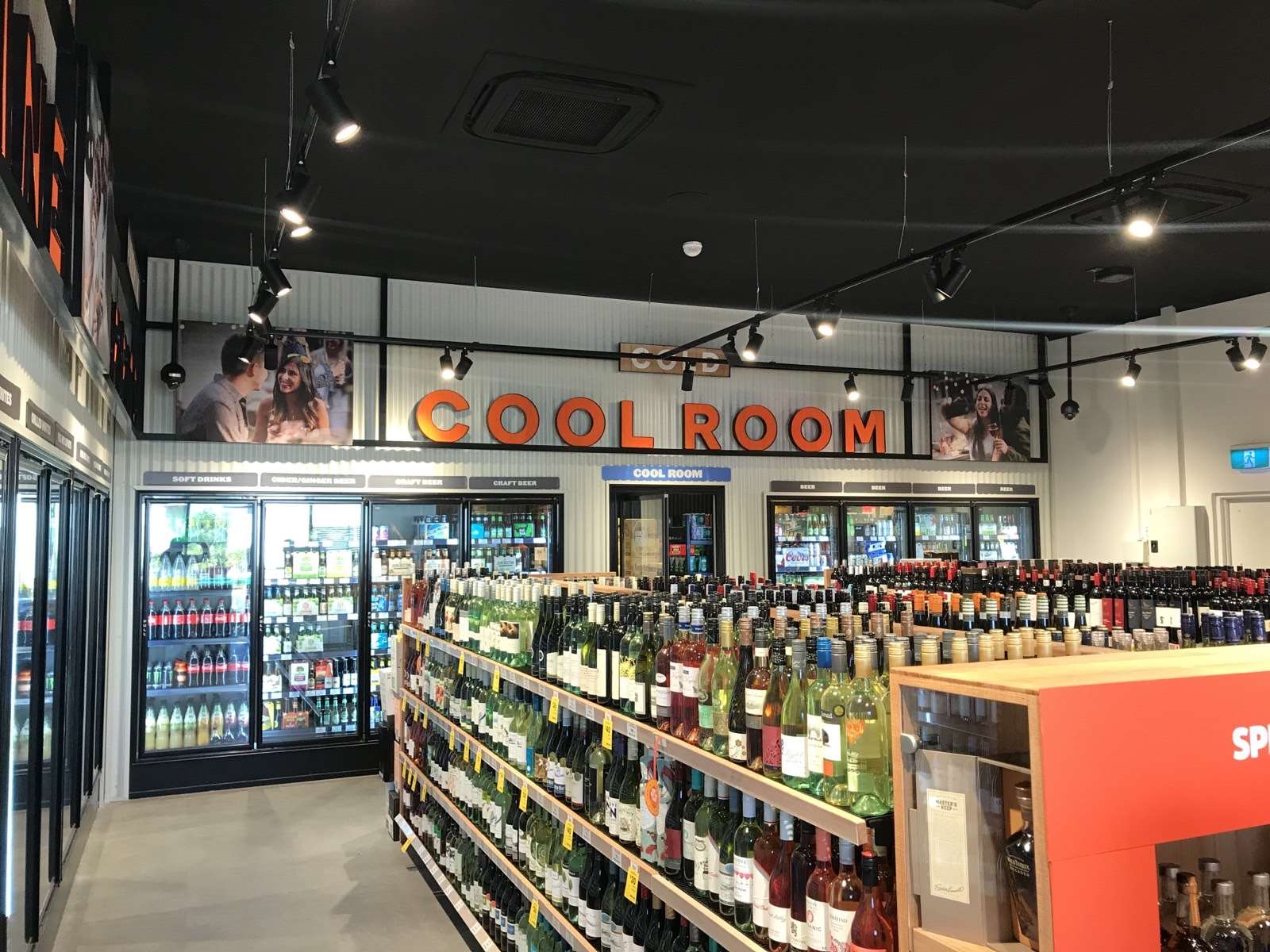 Finally, your design must reduce or or eliminate unwanted noise. The goal should be to minimise any frustration for your employees, especially in the open plan offices. To be able to strike a blanace between quiet spaces in your office and breakout spaces for the collaborative work, will go a long way to improve the comfortability and efficiency of your staff. 
While the planning of your new corporate fitout might seem like a daunting process, once it is done successfully, with your specific needs considered, the results will be game changing for your organisation and staff.