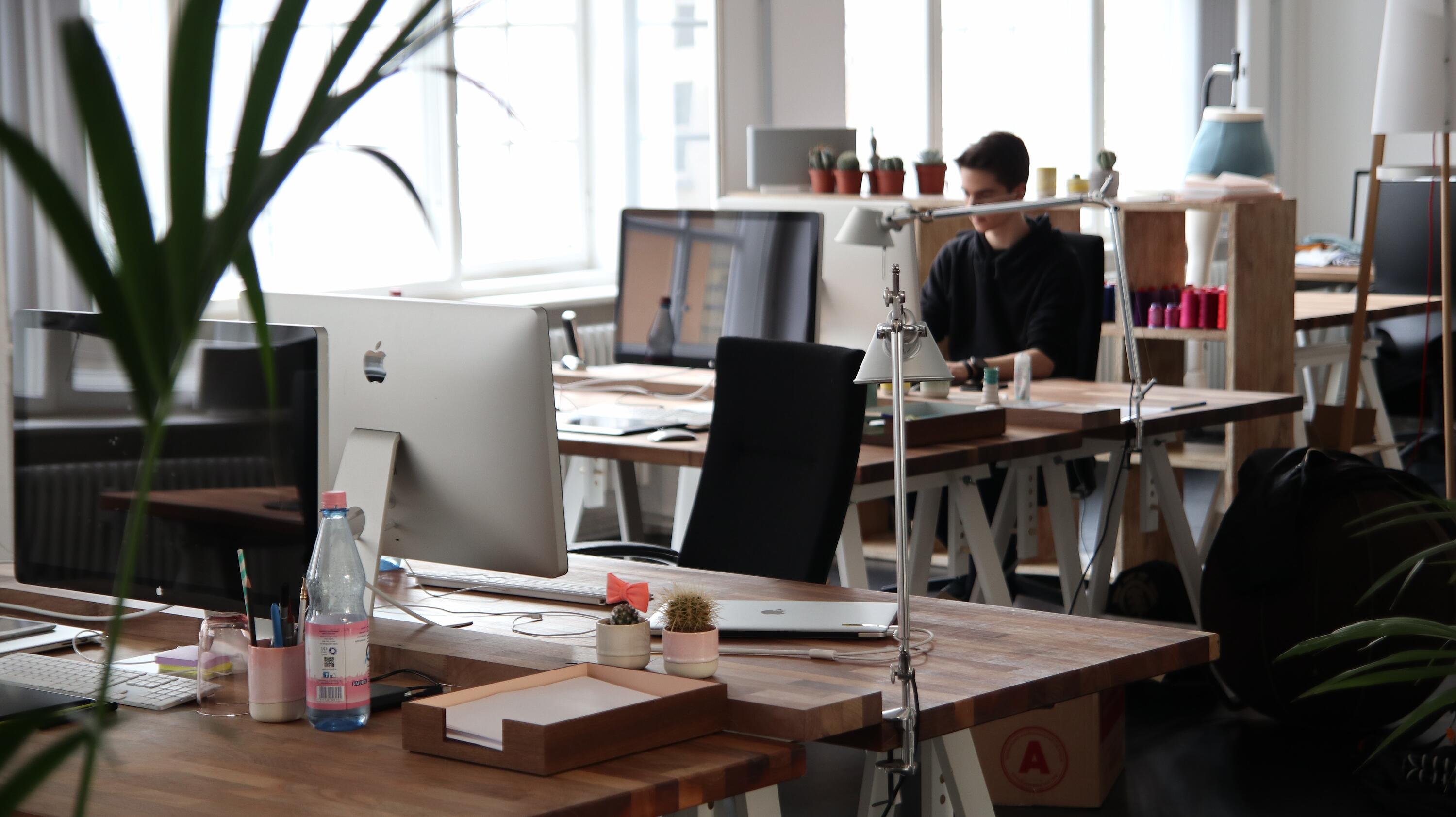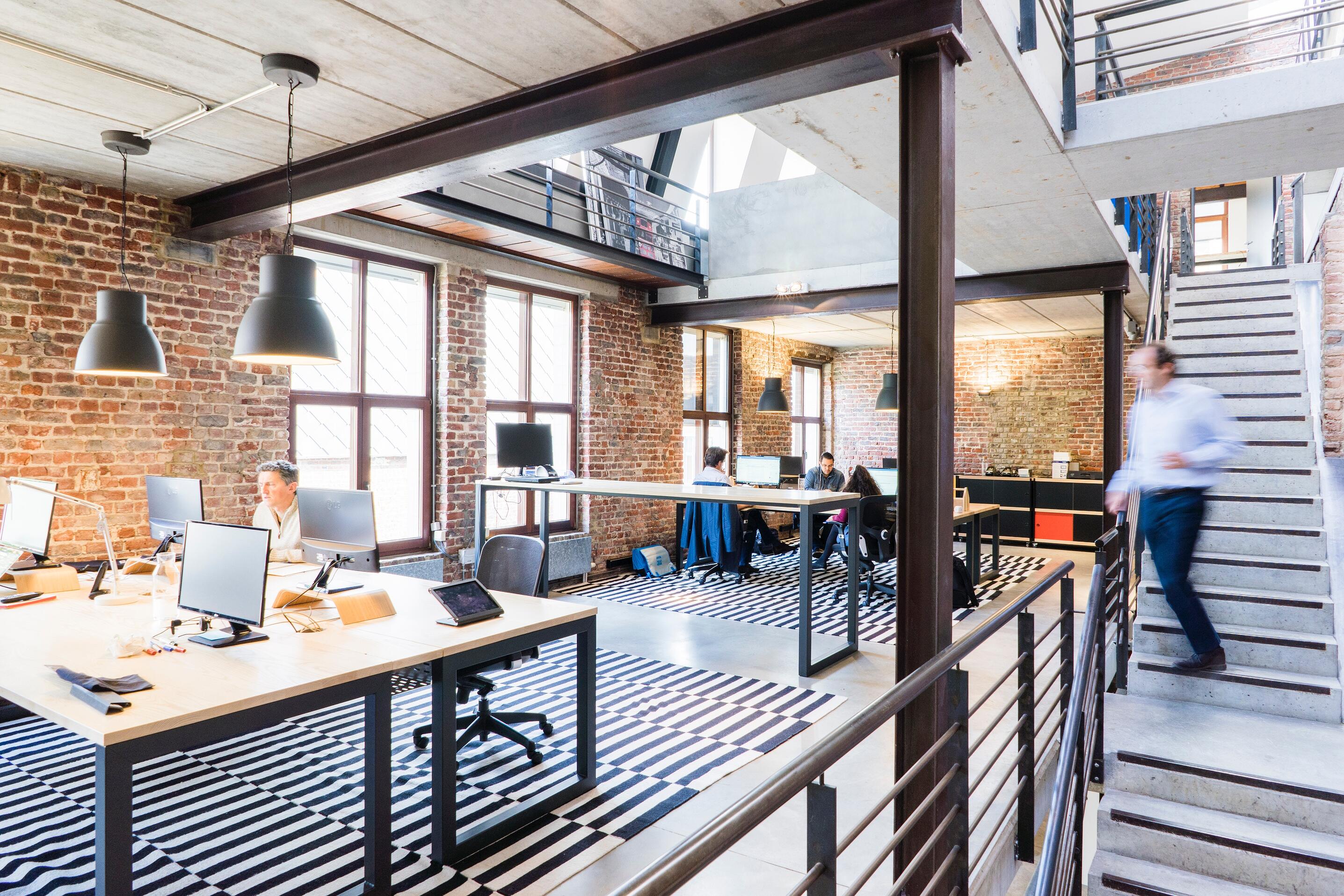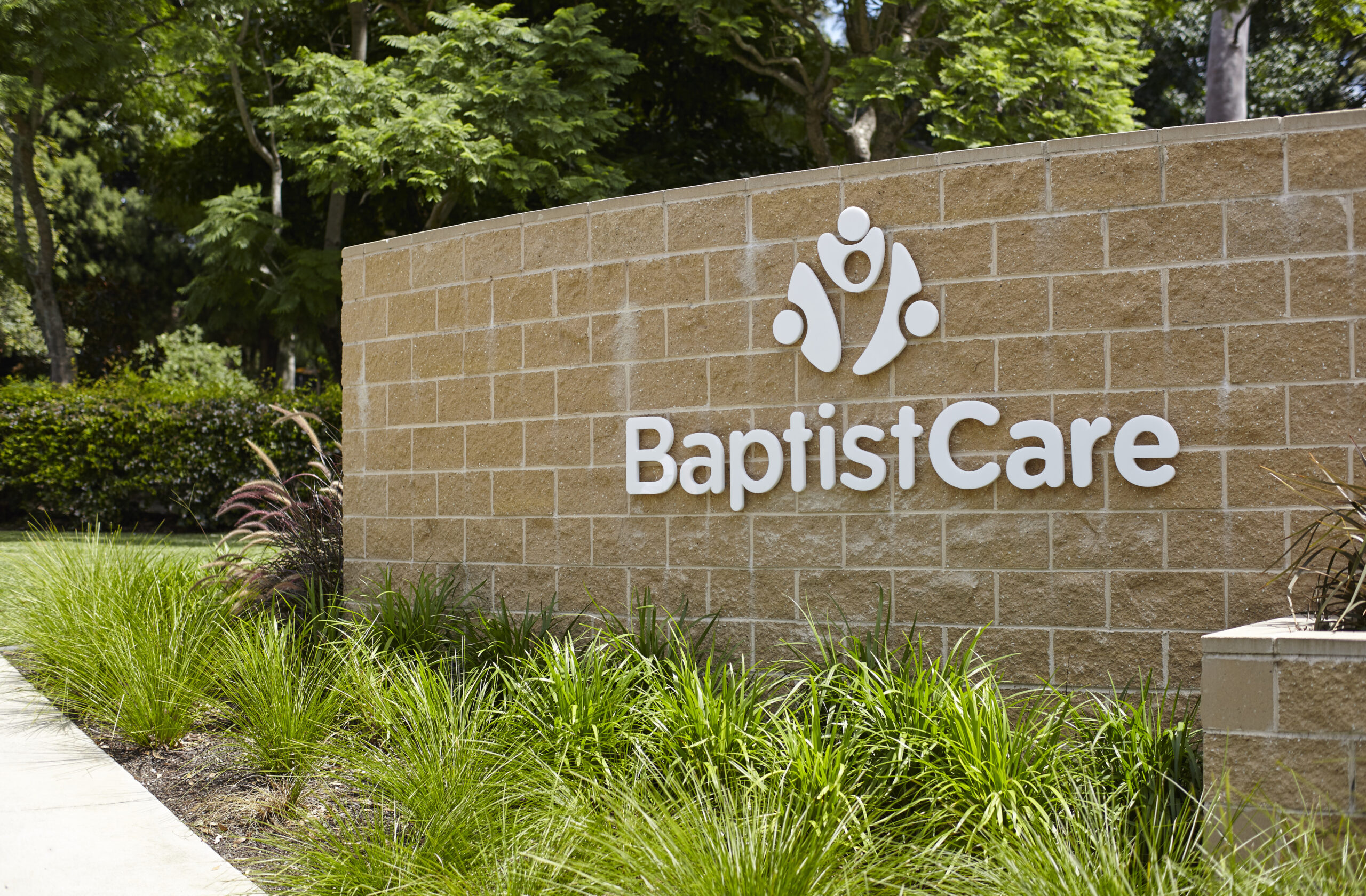 Every company needs to rebrand from time to time; whether it's because the business has merged with other companies, changed its services offering or simply because the current branding has gotten a little stale.
If your organisation is overdue for a rebrand, it's important to go through the process in a sustainable way that will work for your business long into the future. Here are a few tips to keep in mind for pulling off a sustainable rebrand.
Make sure your brand messaging is clear and consistent
Your brand messaging is what sets you apart from your competitors and tells your target audience what you stand for. It should be clear, consistent, and authentic. When redeveloping your brand messaging, consider your company's values, mission, and vision, and how some of these might have changed since the company's inception. Keep in mind that your brand messaging should be reflected in all of your marketing and communications materials, including your website, social media channels, and email campaigns.
Keep your rebranding efforts simple and streamlined
Rebranding can be a complex and time-consuming process. To streamline your efforts, start by clearly defining your goals and objectives. Then, create a detailed plan of action that includes everything from updating your website and social media profiles to creating new marketing collateral. Be sure to involve key stakeholders in the rebranding process so that everyone is on the same page and understands the goals of the initiative.
Make sure your rebranding efforts are well-coordinated
Rebranding is not something you can do on your own. To ensure that your rebranding efforts are coordinated and successful, enlist the help of a team of professionals, including designers, copywriters, and programmers. This team will help you update your website, create new marketing materials, and launch your new brand identity.
Don't forget about your existing customers during the rebranding process
Your existing customers are your biggest advocates. They are the ones who will help spread the word about your rebrand. Therefore, it's important to keep them in the loop throughout the process. Keep them updated on your progress and let them know what they can expect from your new brand. Additionally, consider offering them exclusive discounts or promotions to show your appreciation for their loyalty.
Plan for a gradual rollout of your new branding
Rebranding is not something that happens overnight – it's a gradual process that should be rolled out over time. Start by updating your website and social media profiles. Then, roll out new marketing collateral, such as business cards, brochures, and email templates. Finally, launch a new advertising campaign to introduce your new brand identity to the world.
Monitor your brand equity closely
Your brand equity is the value of your brand. It's important to monitor your brand equity closely to ensure that your rebranding efforts are successful. There are a number of ways to measure brand equity, including customer surveys, focus groups, and Brand Asset Valuator studies.
Be prepared to make changes to your rebranding strategy
No matter how well you plan, there will always be some bumps in the road during a rebranding initiative. Be prepared to make changes to your strategy as needed. You may need to adjust your messaging or change your marketing approach based on feedback from your target audience.
SignManager provides end-to-end management solutions for your entire network of branded assets
From concept designs and market research to implementation and ongoing site maintenance, your rebranding will go a lot smoother if you enlist the help of a sign management team to oversee the entire process. At SignManager, we carry a wealth of experience managing large-scale companies' branded assets throughout Australia and right across the globe.
To speak with one of our professional consultants, please don't hesitate to get in touch.