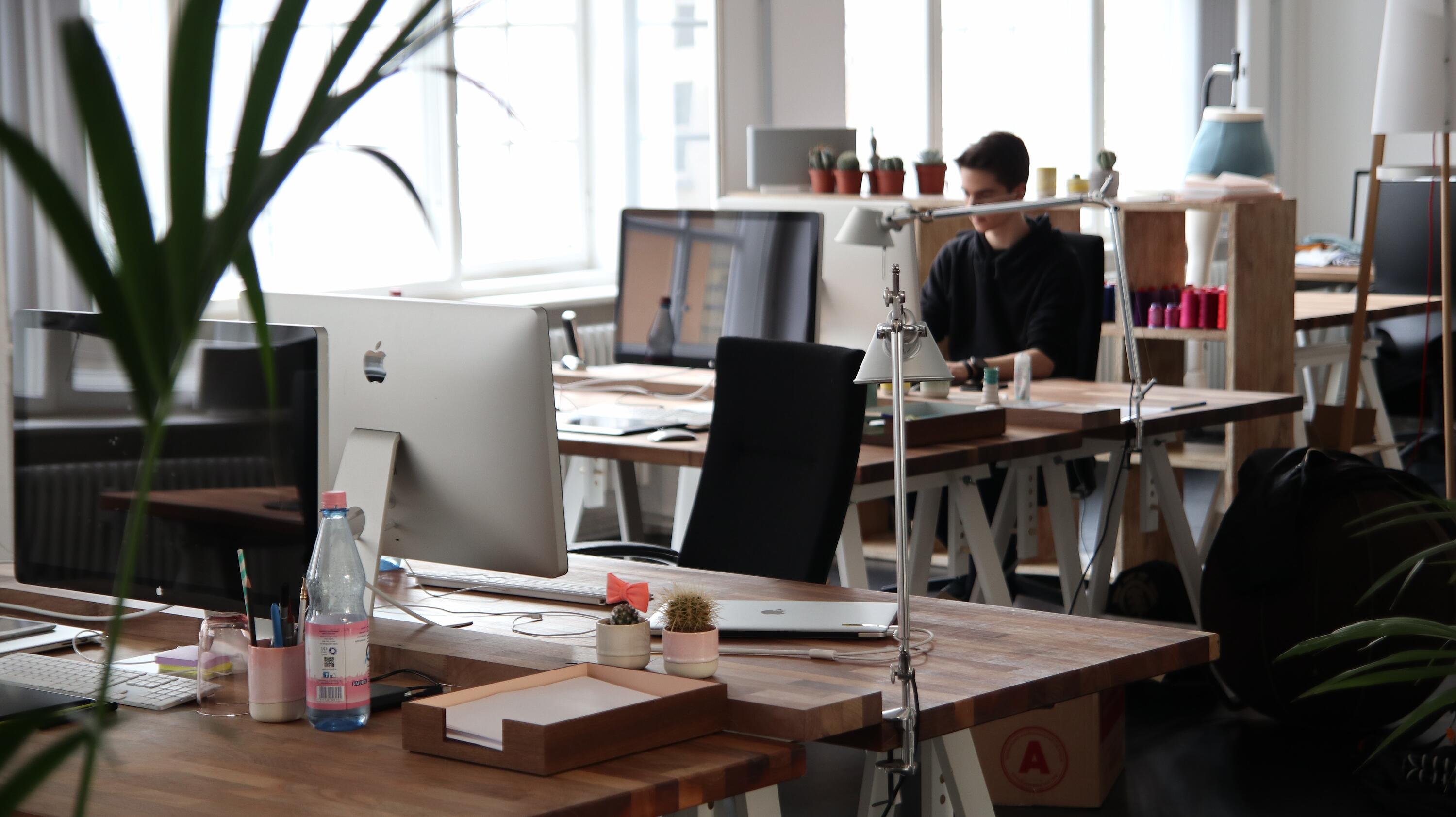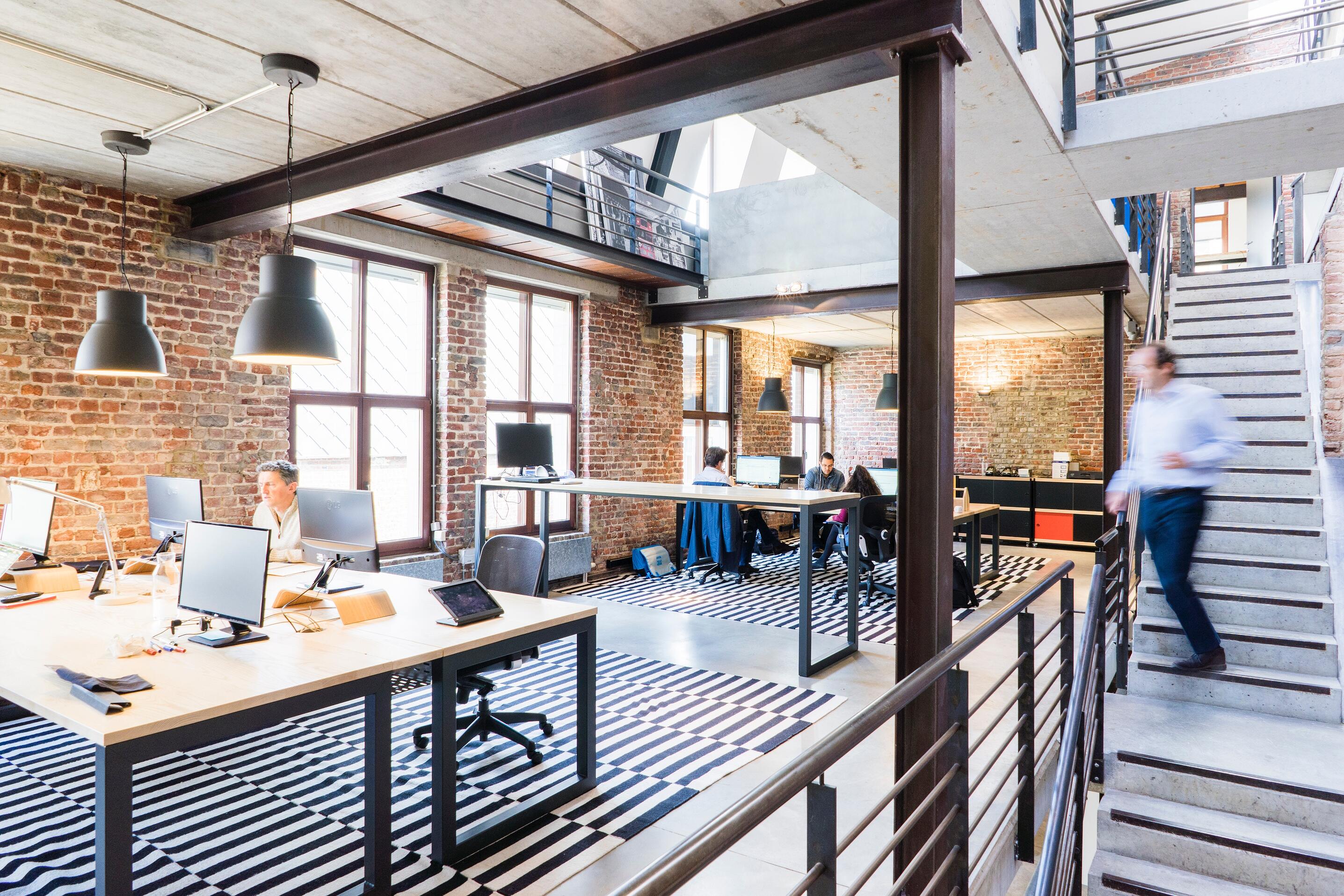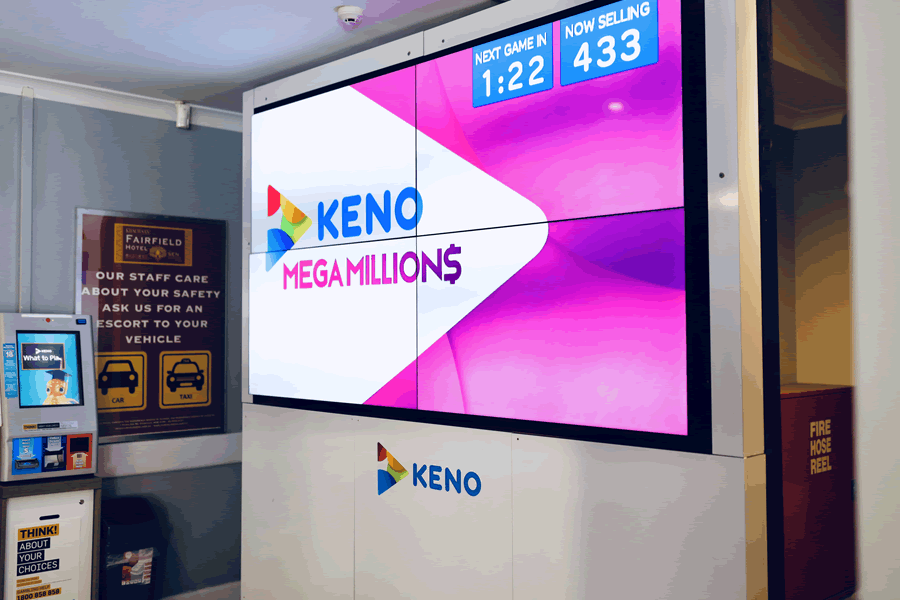 When it comes to retail and hospitality, traditional marketing methods are quickly evolving to a more social and interactive space. Digital signage – be it digital posters, free standing displays, a digital menu or something else altogether – is a fantastic way to get on board with this transition.
Not only does digital signage present more opportunities for delivering content fast and in quick rotation, but it also catches the eye more effectively and allows for more timely advertising. Here are five key benefits to investing in digital signage for your venues throughout Australia and across the globe.
It's far more eye-catching and entertaining than traditional forms of signage
Digital signage provides a bright and vibrant way to not just catch your audience's attention, but then hold onto it through interactive tools like trivia questions, image galleries, pop quizzes and so on. This stuff engages customers, and can make waiting in line less boring, among other things.
Quicker turnaround when promoting new products and services
With digital signage, you can get the word out about a brand new drink, an exclusive lunch promotion, or another kind of limited-time offer without the lag-time of producing new signage. Simply design the advertisement and upload it into the system for instant display on your digital signage. This form of advertising allows you to post show times, prices, ingredients, sporting event scores and more in real-time.
Digital signage and social media marketing go hand-in-hand
A good digital signage campaign encourages your customers to check into the venue online, or engage your brand on Facebook/Instagram. Customers can also see reviews in real-time, or rank/review beers using apps like Untappd, which instantly appear on the screen. The options are limitless with digital signage.
Digital signage is much more cost-effective in the long run
While installing digital signage across your entire network of venues might require a significant upfront investment, you'll save much more in eliminating the cost of printing and reprinting new signage down the line.
Cross promotion is much easier, with digital signage
Partner up with local businesses that share your target demographic, by giving them ad space on your digital displays. With digital signage, you can implement cross-promotion strategies quickly and easily, with mutually beneficial outcomes.
Your trusted digital signage management experts in Australia
To discuss how SignManager can help you implement and maintain a nationwide or even global digital signage network across all your venues, don't hesitate to get in touch. We specialise in end-to-end sign management solutions that cover everything from consulting and site audits to fitouts, maintenance and rebranding strategies.