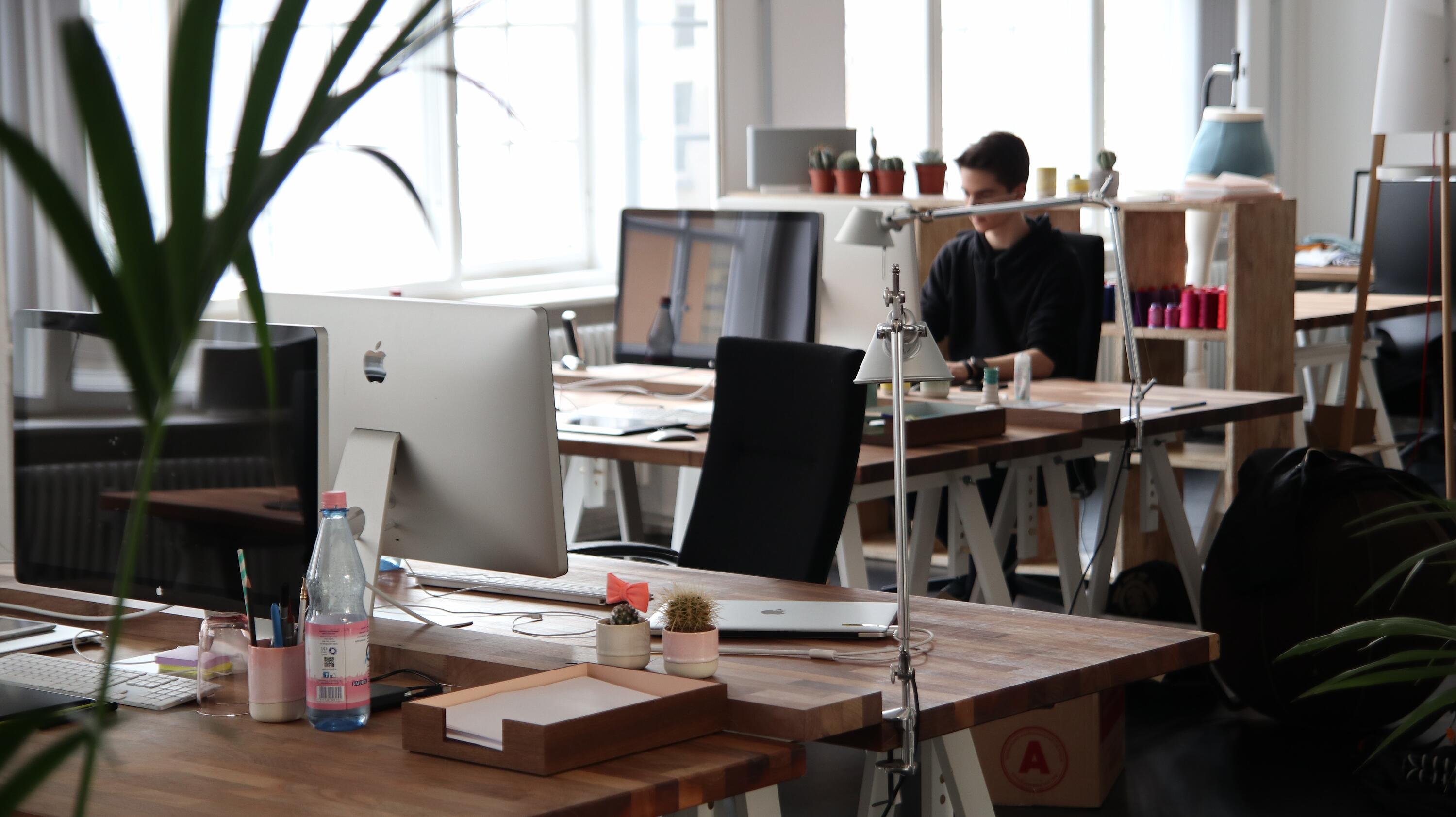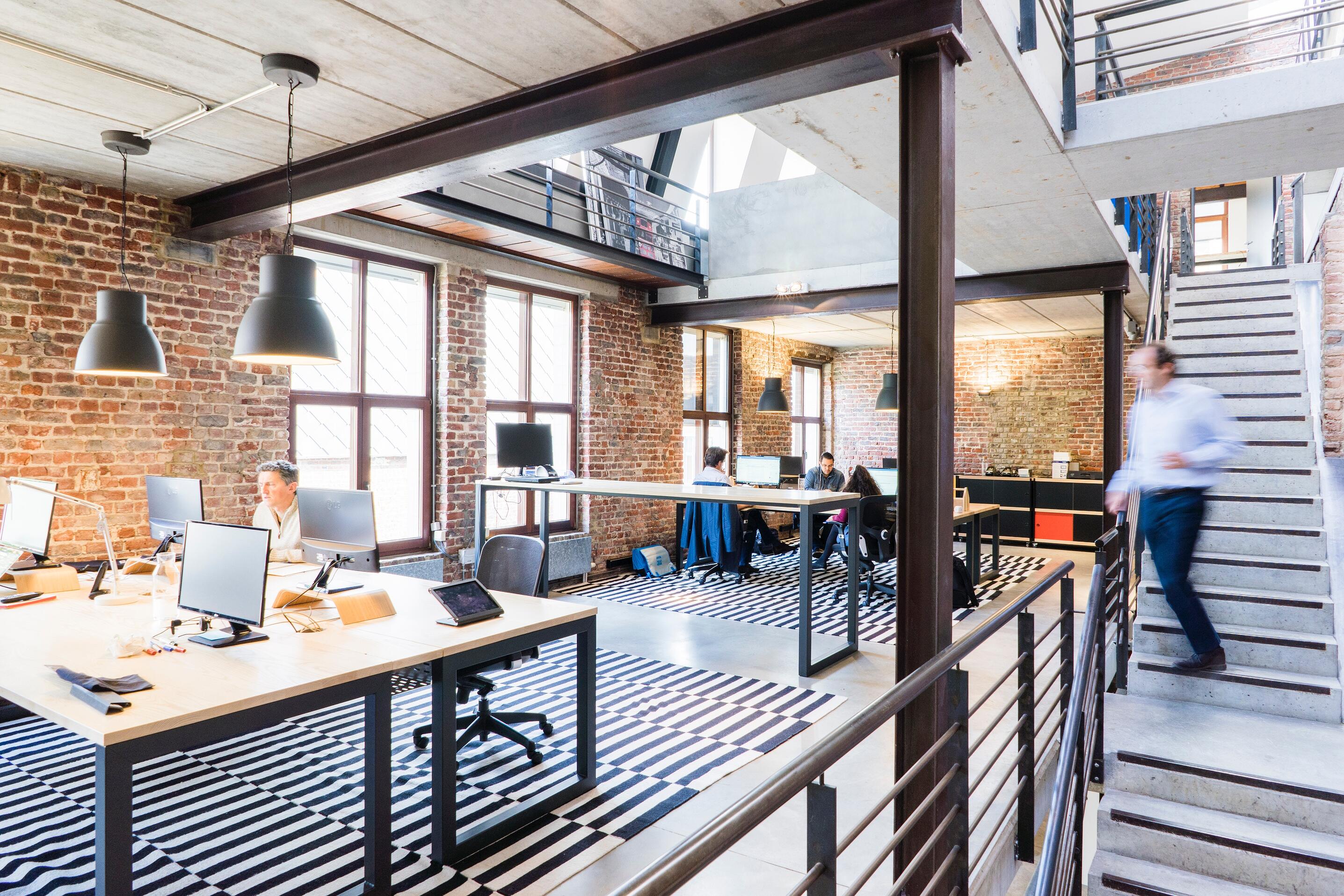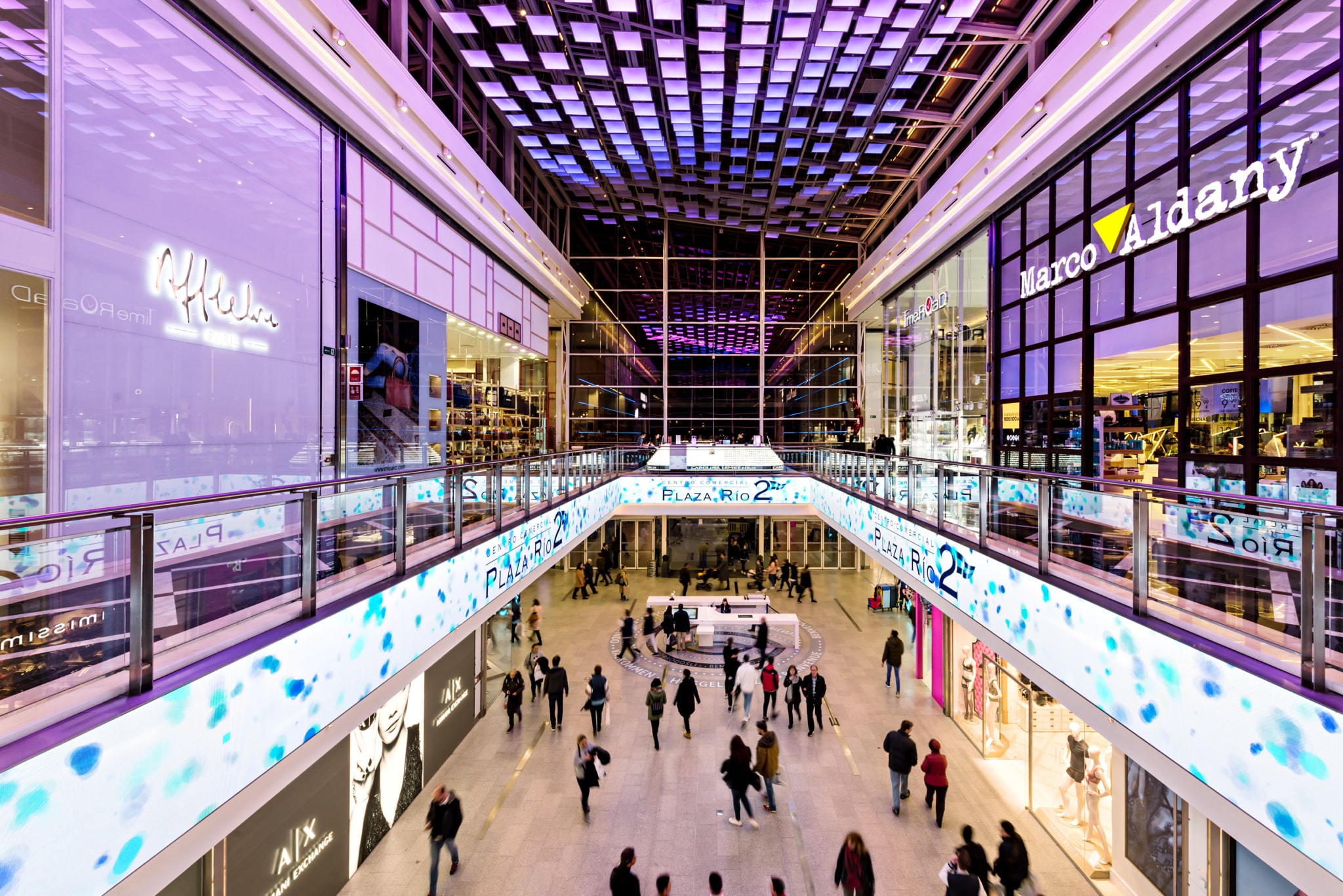 Welcome to the world of retail signage, where a simple sign can become your greatest asset in driving customer engagement, influencing purchasing decisions, and cultivating a consistent brand image. With numerous styles and functionalities, retail signage displays can help you establish a rich, dynamic, and immersive shopping experience for your customers.
This blog post will delve into seven popular types of retail signage every retailer should be aware of.
Exterior/Outdoor Signage
One of the first types of retail signage your customers encounter is exterior or outdoor signage. Serving as a visual handshake, these signs make a significant first impression, introducing your brand and inviting potential customers into your store. These signs may include storefront signs, window displays, sidewalk signs, or illuminated signage for night-time visibility. They play a critical role in not only attracting foot traffic but also setting the tone for your brand identity.
Promotional In-Store Signage
Promotional signage, or sale signs for retail shops, is one of the most effective ways to influence customer behaviour and boost sales. This type of signage includes banners, posters, and stands announcing sales, new product releases, limited time offers, or seasonal promotions. Done right, promotional in-store signage can create a sense of urgency, compelling customers to make immediate purchases.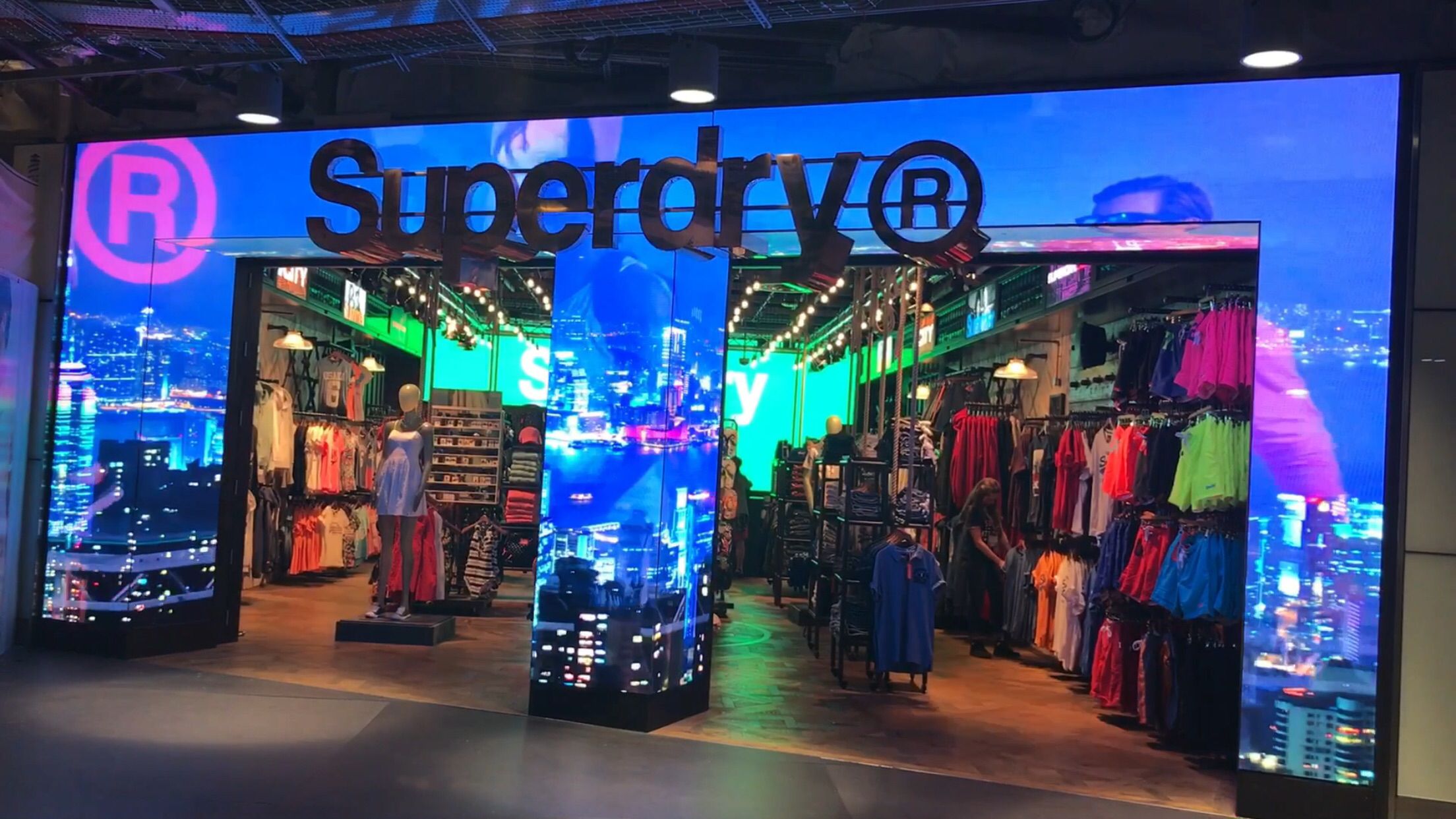 Wayfinding Signage
Wayfinding signage is all about guiding your customers through their in-store journey. From aisle directories to department signs, fitting room indicators to check-out signs, these navigation aids help customers find what they're looking for with ease. An efficient wayfinding system enhances the customer experience, fostering a positive shopping environment and indirectly boosting sales.
Informational Signage
Informational signage serves to communicate essential details to customers. This could range from store policies, opening hours, free Wi-Fi availability, to safety measures, and even QR codes for digital catalogues. While these signs may not directly influence sales, they contribute significantly to creating an organised, customer-friendly environment.
Branded Signage
One of the most important types of retail signage is branded signage. This includes any signs featuring your logo, tagline, brand colours, or other unique elements that distinguish your brand. Branded signage helps establish brand recognition, maintain brand consistency across various locations, and nurture a sense of familiarity and trust with your customers.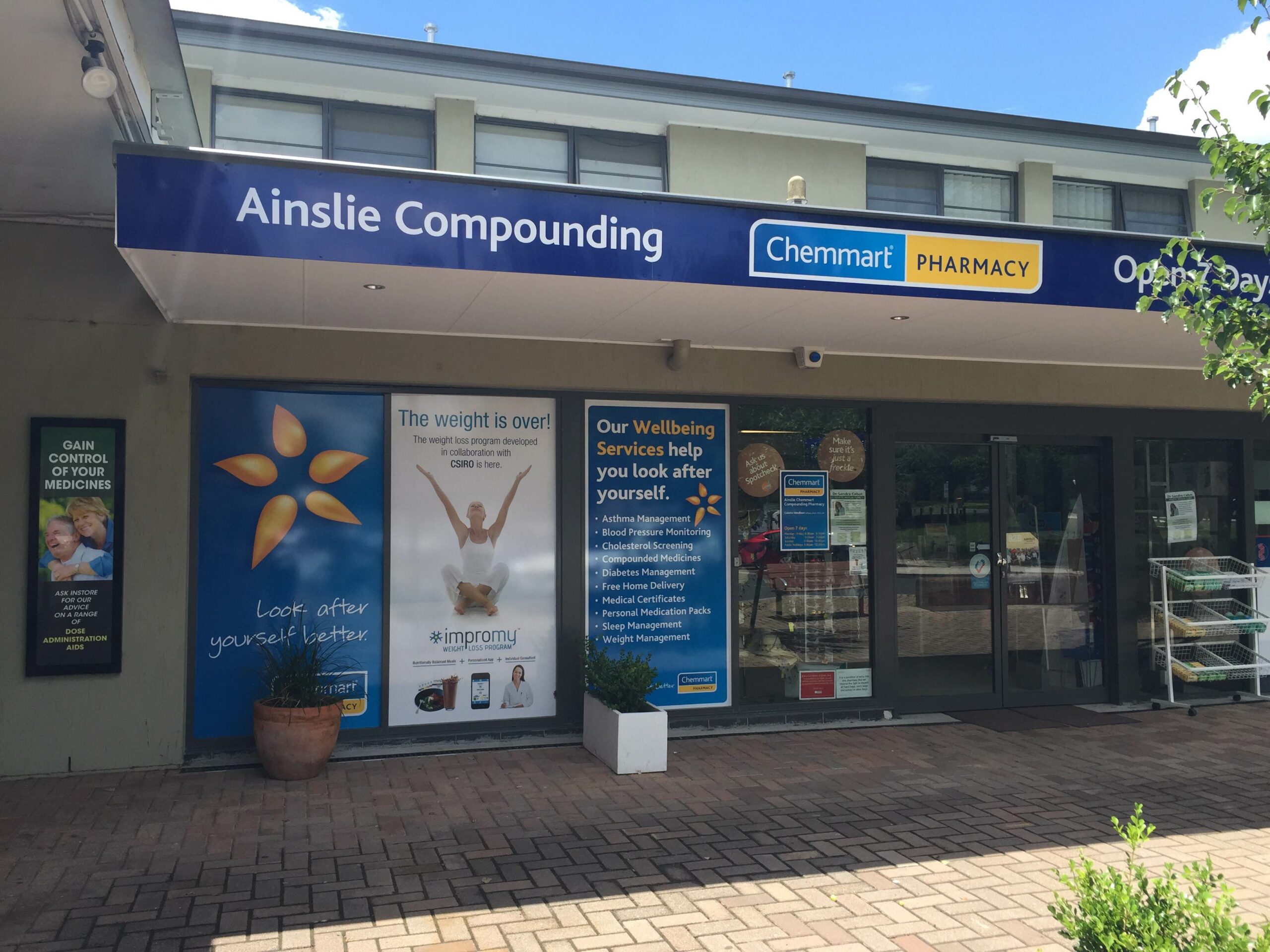 Persuasive Signage
Persuasive signage plays a subtle yet effective role in influencing purchasing decisions. These signs typically use attractive imagery, compelling text, or suggestive language to promote specific products, services, or behaviours. From cross-selling products (like pairing a tie with a shirt) to promoting loyalty programs, persuasive signs nudge customers towards desirable actions.
Digital Signage
Digital signage retail is the future of in-store advertising. These dynamic displays, which could include video walls, interactive kiosks, or LED panels, offer vibrant, customisable messaging that can be easily updated in real-time. Digital signage not only catches the eye but can also provides engaging content like social media feeds, customer reviews, or even personalised promotions.
Invest in SignManager: A Comprehensive Retail Signage Management Solution
The diverse types of retail signage offer unlimited potential to connect with your customers at various touchpoints, from the moment they set foot in your store to the final point of purchase.
Whether it's attracting attention, facilitating navigation, providing information, building your brand, persuading purchases, or embracing digital interaction, the right retail signage displays can significantly enhance your in-store experience.
Investing in an end-to-end signage management solution like SignManager ensures that your branded assets remain engaging, consistent, and effective across all your shops nationwide or even globally. From artwork and design to installation, fitouts, site maintenance and everything in-between, SignManager takes the hassle out of your organisation's signage management needs.
Make every sign count and let your signage do the talking. Because in retail, every sign is a silent salesperson.