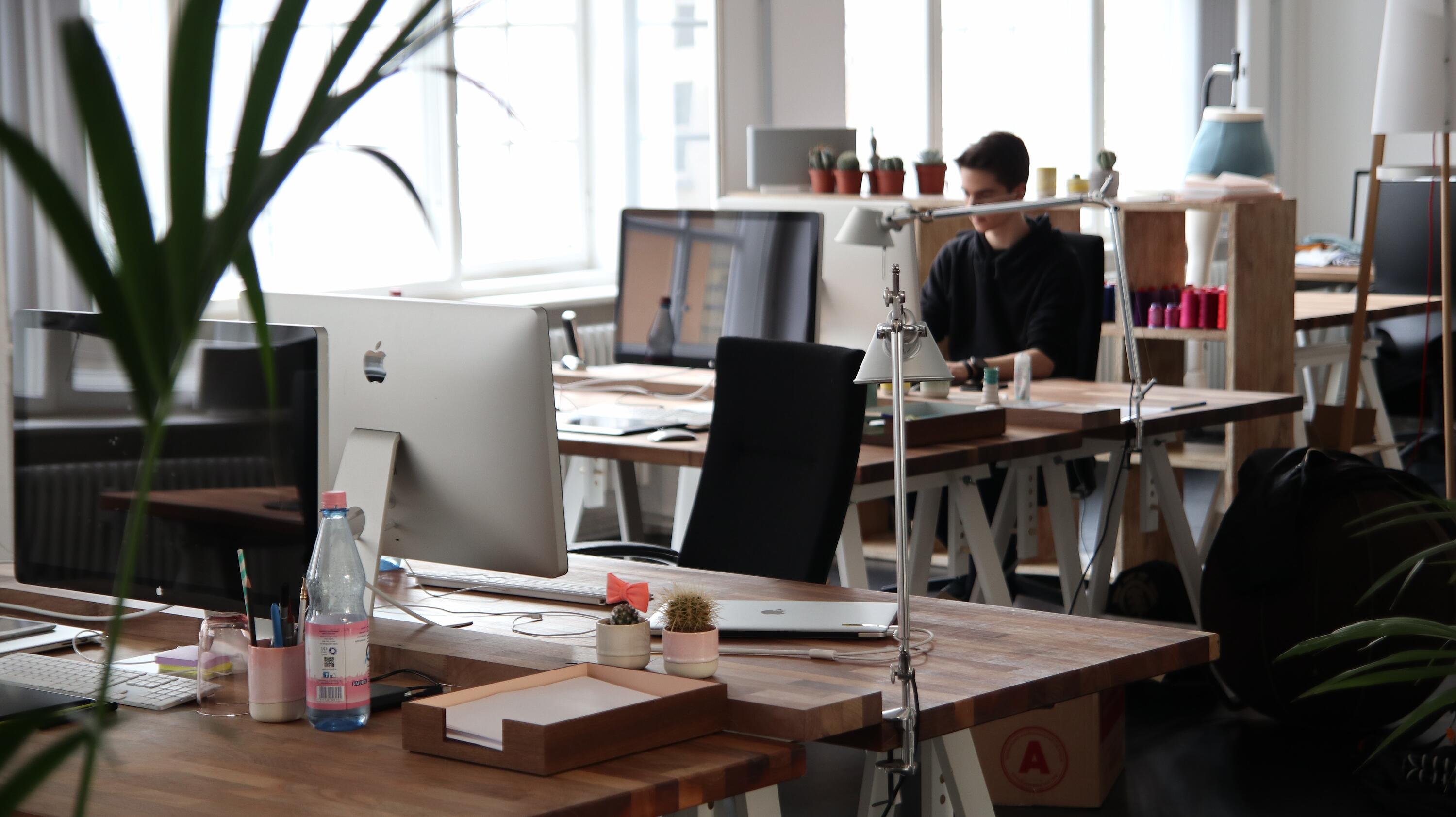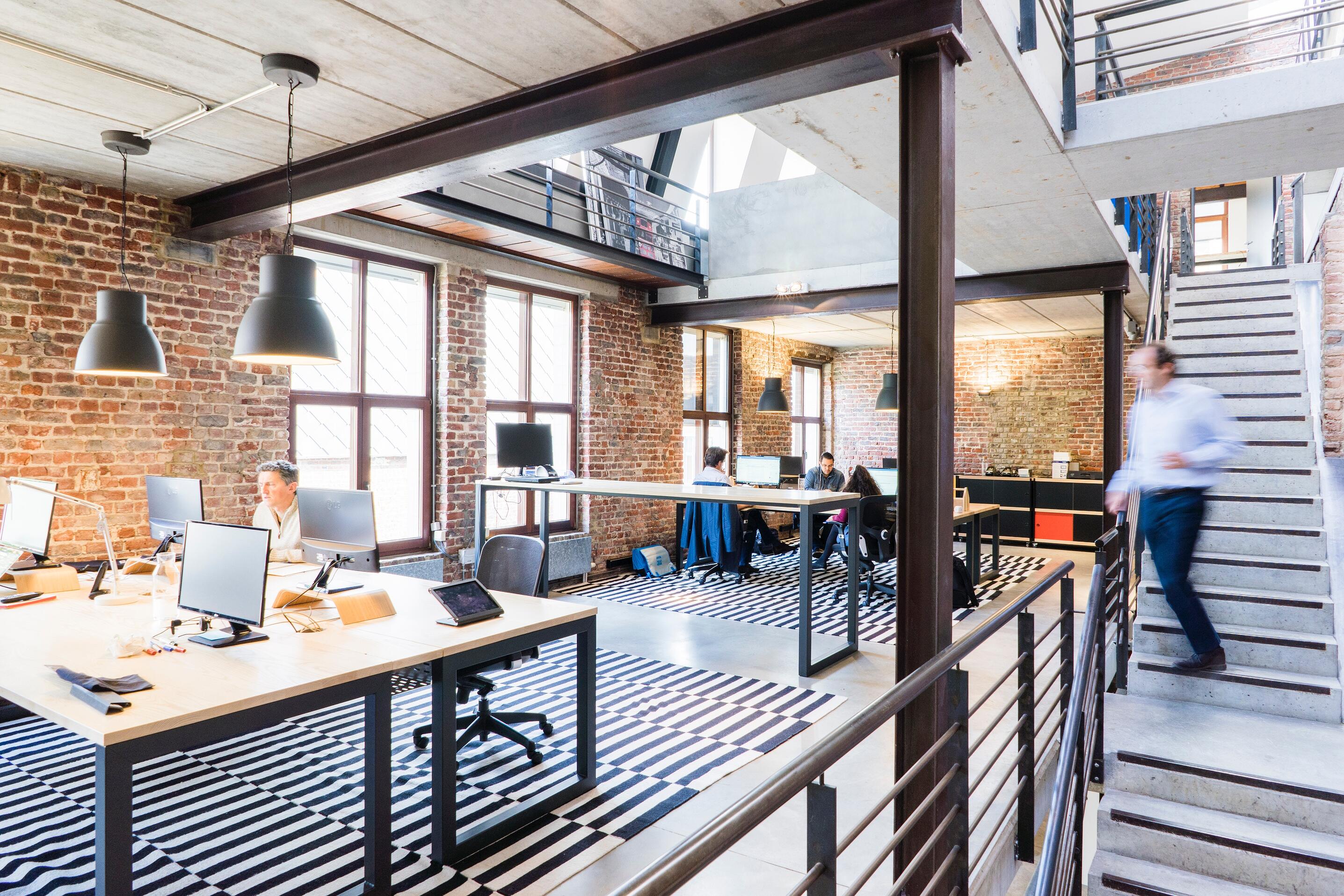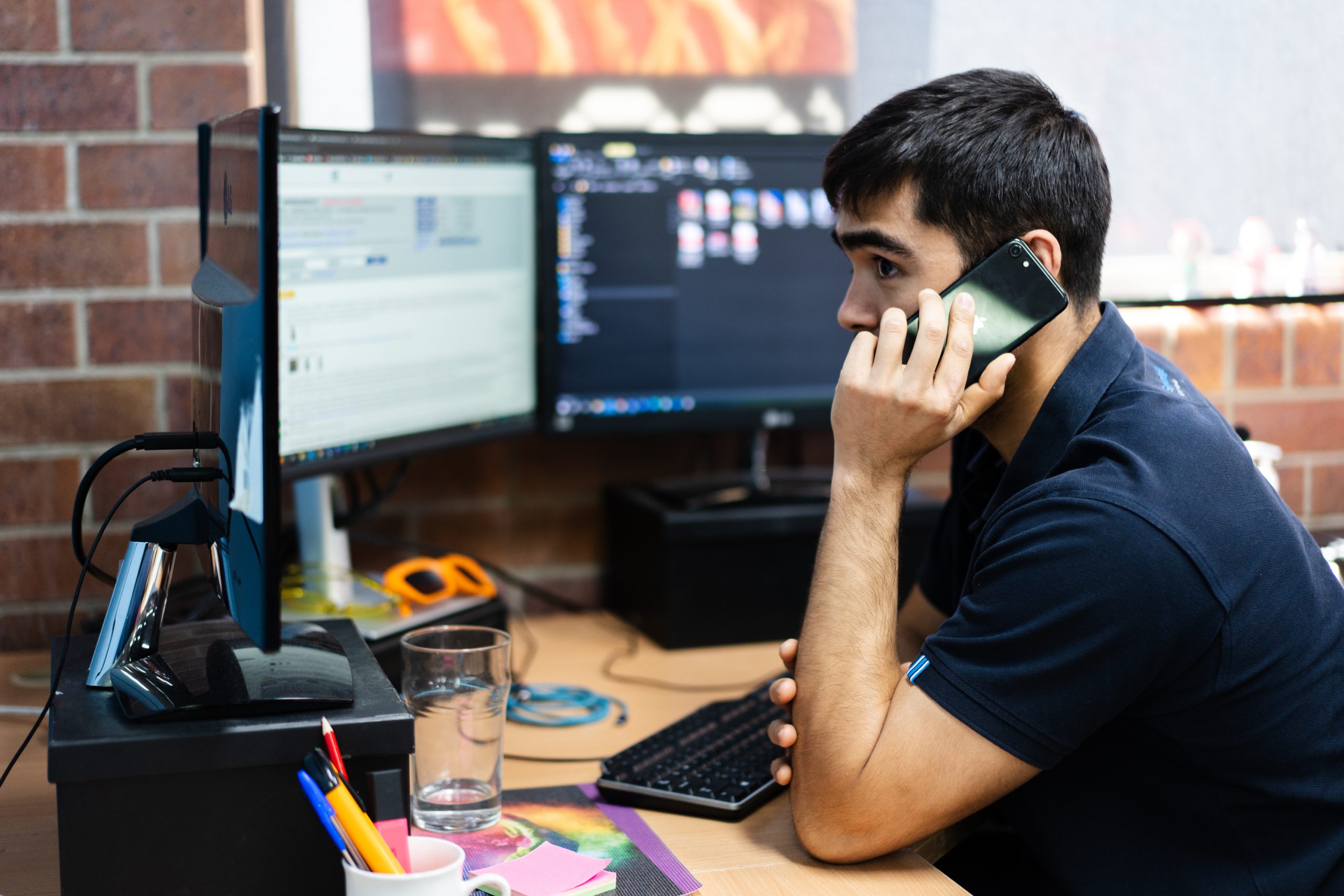 Starting a business is easy enough – it's keeping it running that's often the hard part. Scaling your business to a level where it can sustain itself is crucial, but why is it so important to focus on this from Day One?
Firstly, it can help you reach a larger audience and tap into new markets – this can increase your profits and help you reach your business goals faster.
As a business grows, it can become more efficient in its operations and processes. Scaling can help streamline a company's workflow and reduce overhead costs, which can lead to increased profitability.
Scaling allows you to build brand awareness, which can translate into increased customer loyalty and brand recognition, thus driving sales and revenue growth.
A growing business with a solid track record can be an attractive investment opportunity for venture capitalists and angel investors, which can provide additional capital to fuel growth.
Overall, scaling your business is important for its long-term success and sustainability. However, it's important to do it in a strategic and well-planned manner in order to avoid potential pitfalls like overextended resources, decreased quality control and chasing the wrong opportunities.
Here are seven key ways to scale your business for sustainable business growth
Automate Processes
Automating business processes can help you streamline your operations, reduce manual errors, and save time and money. This can be done with the help of software applications, tools or programs designed to automate repetitive tasks.
Optimise Sales & Marketing
Scaling a business is impossible without a solid sales and marketing strategy. Make sure you analyse and optimise your sales and marketing efforts regularly to ensure your business is working efficiently.
Expand Your Product or Service Line
Adding more products or services to your existing offerings can help you reach more customers and boost revenue. This can be done by launching new products or services or by expanding into new verticals or markets.
Hire Exceptional Talent
In order to scale your business, you'll need to recruit top talent to help you grow. This will ensure that your team has the right skills and expertise to execute your business goals successfully.
Innovate & Experiment
Successful businesses are always innovating and experimenting. By continually testing new ideas, products or services, you can discover new ways to grow your business.
Focus on Customer Service
Customer service is crucial when it comes to scaling your business. Happy customers lead to repeat business, referrals and positive reviews – be sure to invest in training your team to deliver outstanding customer service.
Develop Partnerships & Collaborations
Developing partnerships and collaborations with other businesses can help you leverage each other's strengths to drive growth. This could be through co-marketing initiatives, joint ventures or strategic partnerships that align with your business goals.
By implementing these key strategies, you'll be able to scale your business and achieve sustained growth in the long term.
What about signage – does this play a role in growing your brand?
Short answer? Absolutely. Signage is a crucial factor in establishing a brand image and reinforcing brand identity. It's often the first impression that people have of your business, and can make or break the decision to enter your establishment or give you their business.
Good signage management is essential, as it conveys important information about your business; such as the type of products or services offered, unique selling points, and overall brand messaging.
Signage can impact the perception of your brand image in several ways:
A poorly designed or outdated sign can make your business appear unprofessional and unorganised, potentially deterring potential customers. On the other hand, a modern and visually appealing sign can create a positive impression and attract more customers to your business.
Furthermore, consistent branding across all signage helps to establish brand recognition and enhance brand equity. The use of consistent colours, fonts, and imagery across all signs creates a strong visual identity for your business and makes it easily recognisable to customers. This can help to build trust with customers and increase brand loyalty over time.
Good signage management is also important in ensuring that your business continues to grow. This involves regularly updating and maintaining your signs to ensure they are up-to-date and relevant, reflecting any changes in your business, such as new products or services. It's also important to ensure that signs are placed in optimal locations, where they are visible, easily readable, and in compliance with local regulations.
SignManager specialises in efficient and reliable signage management for businesses looking to scale on a global level
At SignManager, we help large corporations improve the way they manage their branded assets across all their locations. Our services and systems are designed to manage our clients' brands for its entire lifecycle across their network.
From artwork and design to fitouts, maintenance, rebranding, consulting and expert advice – get in touch to discuss how we can help you grow your business through a clear and succinct signage management strategy that is on-brand and resonates with your target audience.