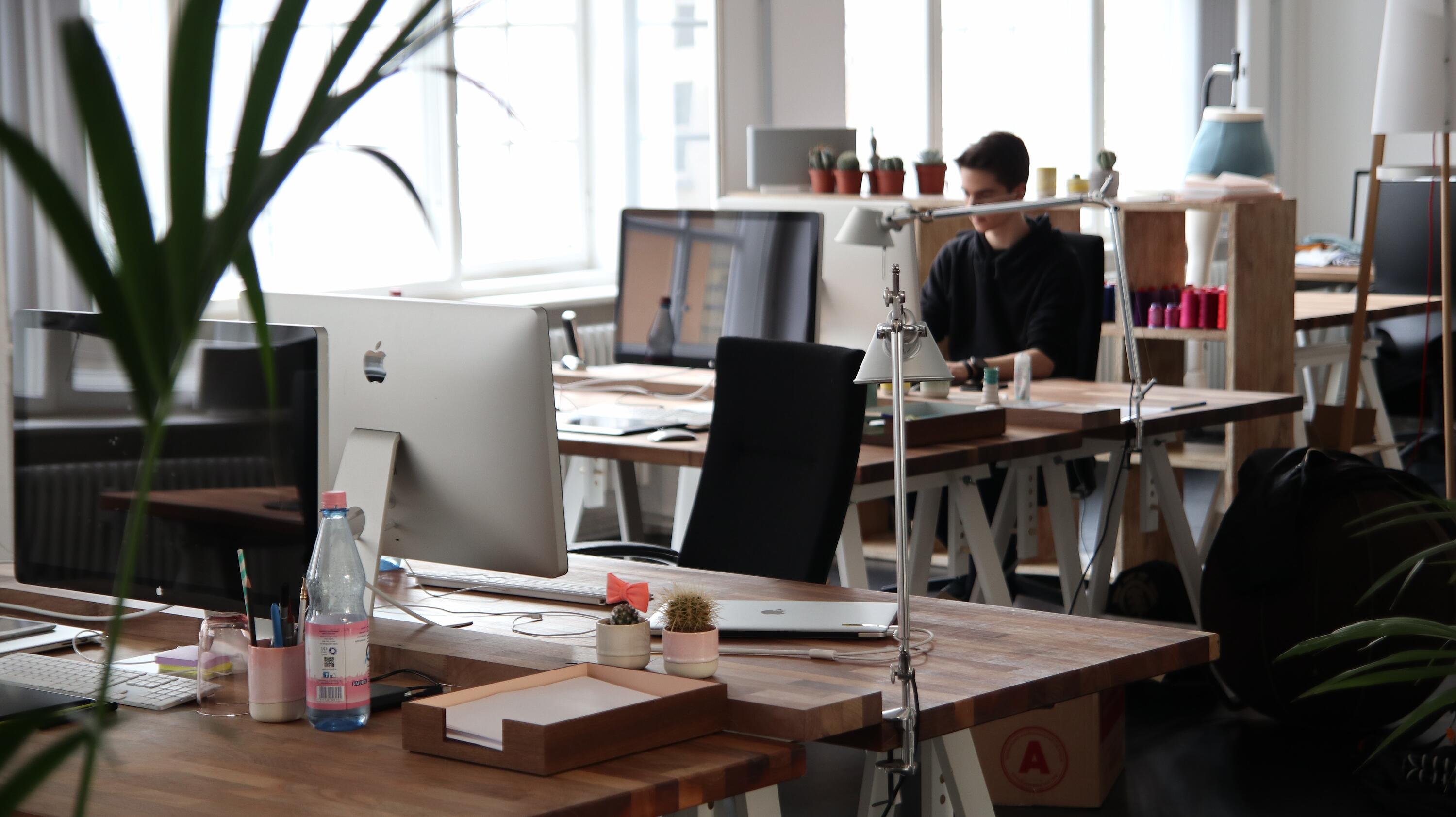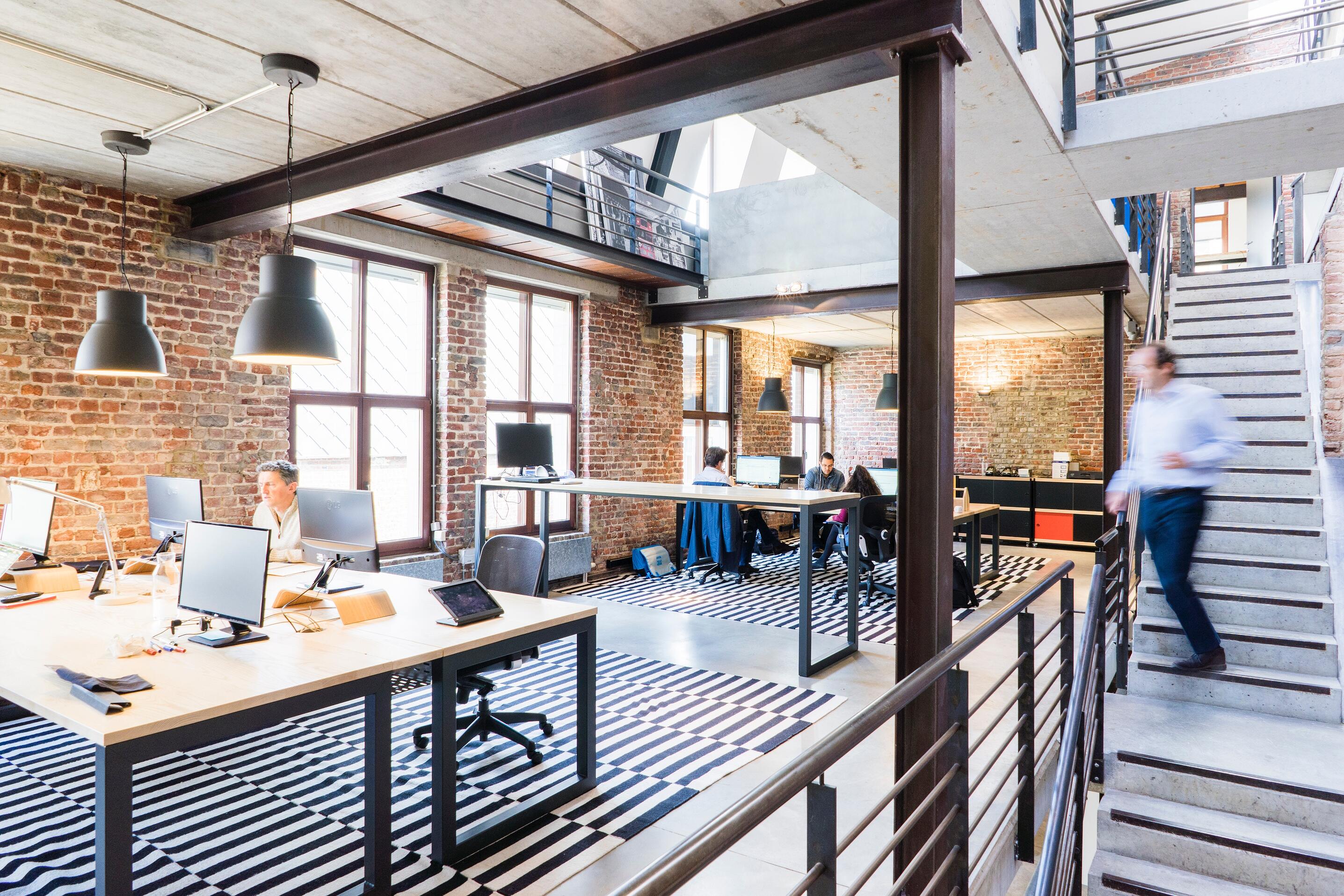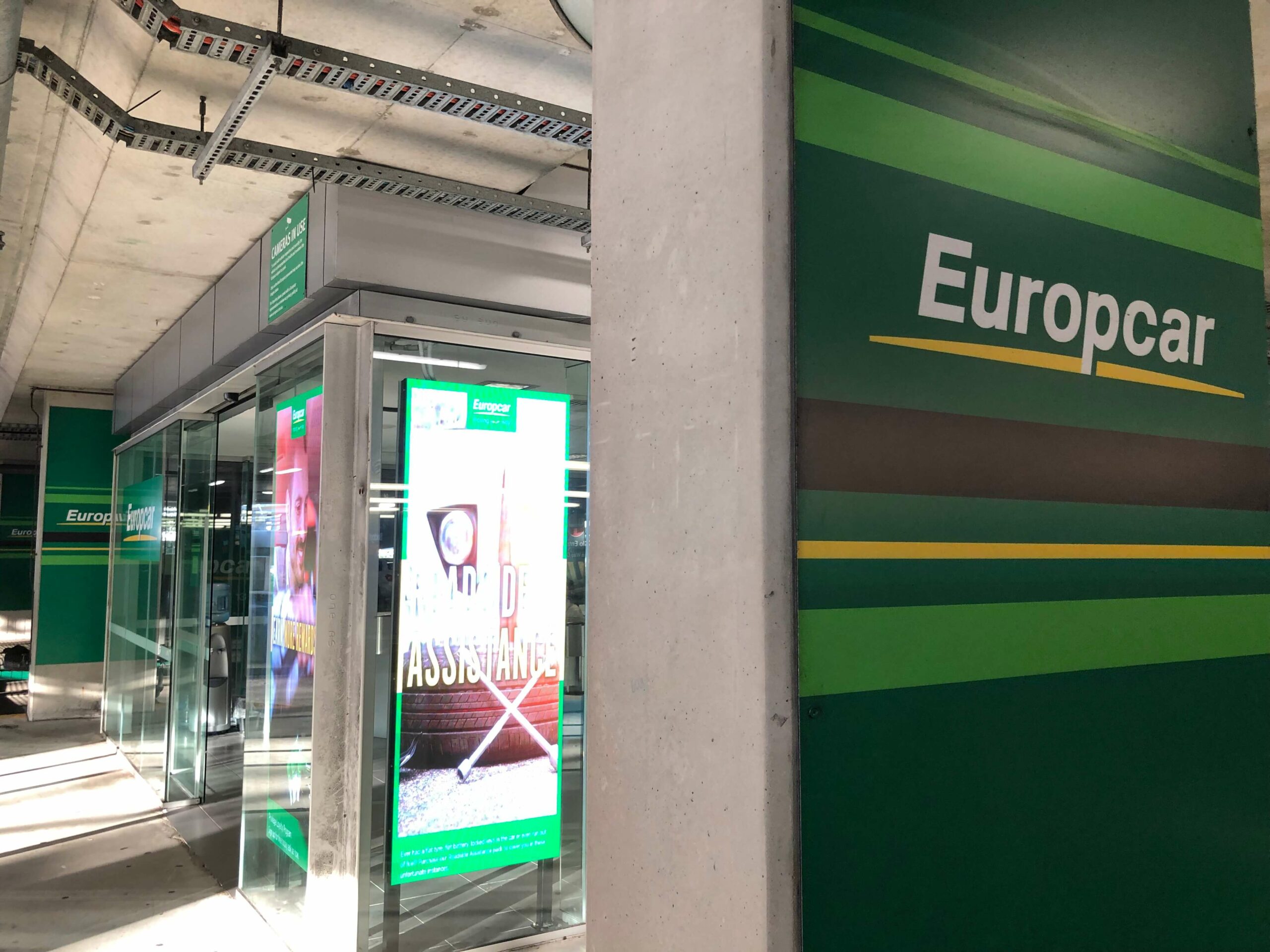 Digital signage can provide a wealth of benefits for businesses in a wide variety of industries. From cinema screening times to sky signs that make their mark on cityscapes; digital signage delivers a flexible and engaging platform for capturing attention and expanding brand awareness.
What are the benefits of having digital signage for your business?
It goes without saying that signage of any form is great for expanding brand awareness and conveying your desired message in just the right way. But what benefits does digital signage offer over traditional signage?
Consumers are free to help themselves (McDonald's self-service, etc.)
Promote several things at once without taking up extra space, by having multiple displays on a timed loop
Easier to achieve attention-grabbing signage that will leave a lasting impression on audiences
More efficient solution for limited-time promotions and upcoming events on short notice
Enhanced customer experience (whether it's making queues more interesting, better labelling for different departments, and so on)
Improved internal communications
However, implementing this technology doesn't come without its challenges.
Things to consider when implementing digital signage
One of the biggest challenges with implementing digital signage is ensuring that it's used effectively, and doesn't get lost in a sea of distractions. If you install digital signage in a cluttered space with lots of visual stimulation to compete with, for example, then the message is probably going to have less of an impact.
Another challenge is to make sure the content is relevant to your audience before investing in things like artwork and design, and all the other resources that go into creating digital signage. Additionally, managing a digital signage network can be difficult – you need to have a plan in place for dealing with hiccups like power outages or recurring glitches.
As with anything, planning makes perfect. By being aware of these challenges upfront and taking them into consideration, businesses can ensure that they get the most out of their digital signage investment.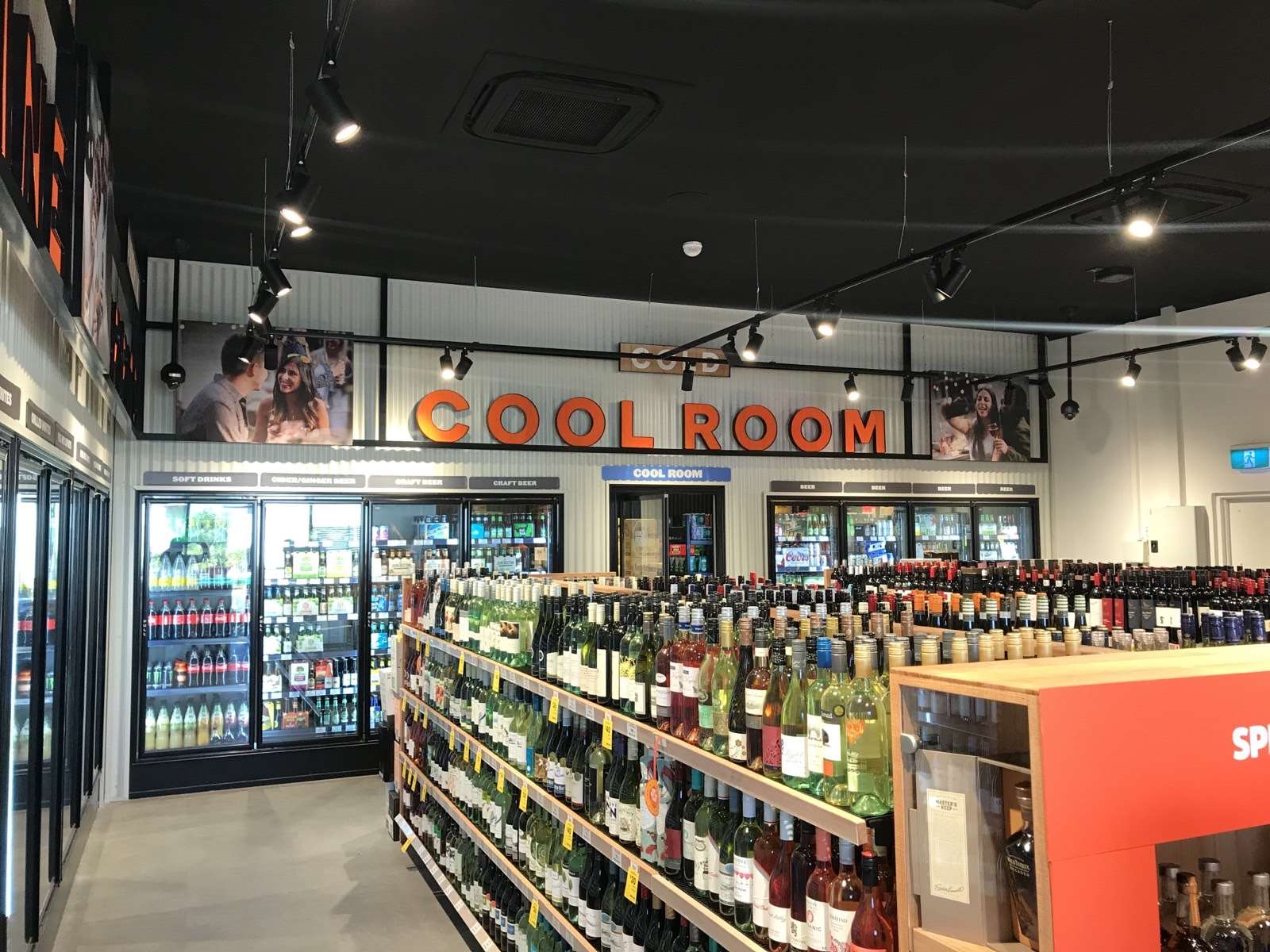 Let SignManager take the guesswork out of your digital signage strategies
SignManager has helped countless global brands advance their stature through customisable, relevant, and visually striking digital signage solutions. From managing fully scalable interior/exterior digital signage, to maintaining/upgrading existing installations, and providing platform training, cabling and display integration solutions – our team can help you get it right the first time, every time.
To discuss your next digital signage project with SignManager, get in touch for a free initial consultation.